Dog Bites During Summer Months
June 3, 2016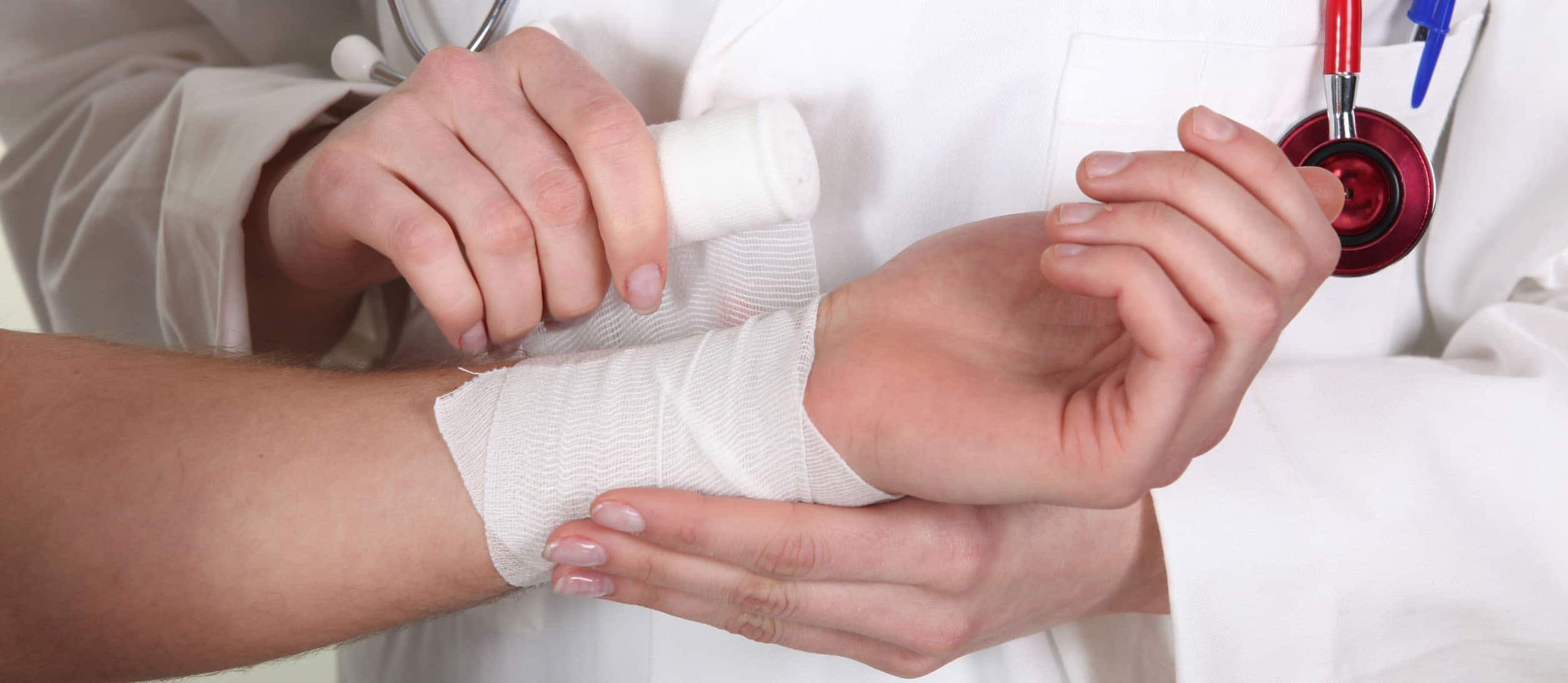 Burn Injuries- What you should Do!
August 25, 2016
Bicycle accidents can happen for many reasons. Most of the time, it is the fault of an automobile, because they do not understand the laws of bicycles on the roadways. If you ride a bicycle often, it is important to be prepared if you are ever in an accident. Below The Law Offices of Dale Kornreich will go over several things to ensure you have the right information.
Call Police and Your Lawyer
The first thing you should always do is call the police and if your lawyer if you have one available. The police will come out and take down information from you, the other person, and witnesses. They will get extensive information, as well as pictures of the scene of the accident.
Do A Thorough Accident Report
Doing a detailed accident report is one of the best things you can do. This not only gives the police the proper information, but it will help with your case. If you are injured, you will need to have detailed information for the other person's insurance company. You should also get a copy of the police report as soon as possible. Your personal injury lawyer can handle this for you.
Get Driver and Witness Information
It is very important to get the phone numbers, names, and addresses of all parties involved in the accident. This is vital information. You will need this information if you plan on filing an insurance claim. Your lawyer will handle this and all the information needed to file a claim.
Take Pictures of Injuries and Damages
Make sure that you take pictures of your injuries and all the damages done to your bicycle and the other person's vehicle. This is crucial information that will be needed by your lawyer and the claims department.
It is important that you see a doctor for your injuries. Even if you seem to have minor injuries, still go to the doctor. Many times injuries do not set in immediately. A full exam should be done by a doctor and documented before you leave the hospital. If you have sustained injuries, follow your doctor's orders and take all medication as prescribed.
The above are some tips to handling a bicycle accident. If you have been in one recently, it is important to contact a personal injury lawyer. Dale Kornreich has been practicing law for many years and services the entire Los Angeles, CA and surrounding areas.