Personal Injury Attorney – Bicycle Accident Lawyer – Serving Thousand Oaks, Agoura Hills, Ventura County, Los Angeles County and Surrounding Areas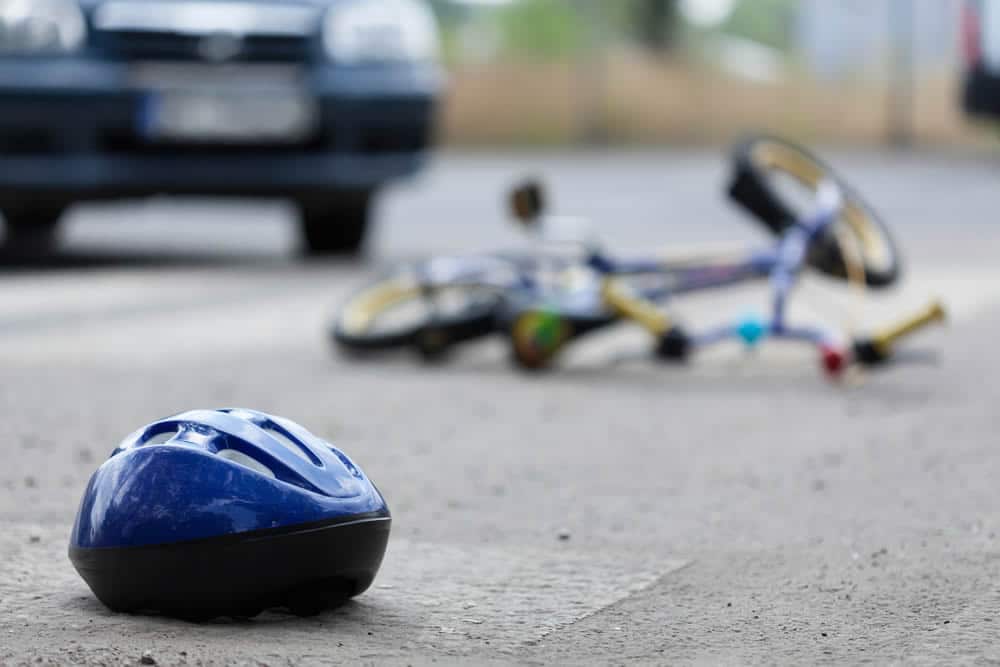 Agoura Hills, CA is full of bicyclists. Most drivers are cautious, but some are not. This is how bicycle accidents happen. If you were hit by a vehicle while riding your bicycle, give The Law Offices of Dale Kornreich a call today. We offer a free initial consultation and we don't get paid unless you win. Many people don't know the laws regarding bicycles and we are here to help you know your rights.
What should I do?
If you have been in a bicycle accident, it is important to first call 911. You will need to be checked out by a doctor for any injuries you may have. Bicycle accidents are usually severe as there is not much protective gear and a vehicle weighs a lot more than a bicycle does. From broken bones, brain injuries, soft tissue injuries, and spinal cord injuries, it may cause you a lot of medical costs and loss of income from work. This is where The Law Offices of Dale Kornreich comes in. We are located in Agoura Hills, CA and we specialize in person injury and wrongful death claims. We have over 30 years of winning these types of cases and our team is here for you every step of the way.
How can We Help?
Cases that involve bicycle accidents are very complex. These require a lot of dedication and research to ensure you get the best possible information for your claim. Some of the things The Law Offices of Dale Kornreich can help you with include:
Gathering Witness Statements
Recreating the Scene of the Accident
Reviewing of Accident and Police Reports
Inspect and Document the Bike
Investigate the Driving Information
Contact Experts and Analyze your Medical Records
---
We are located in the Agoura Hills, CA area, but service outside the area.
For more information, or your free initial consult, contact us today.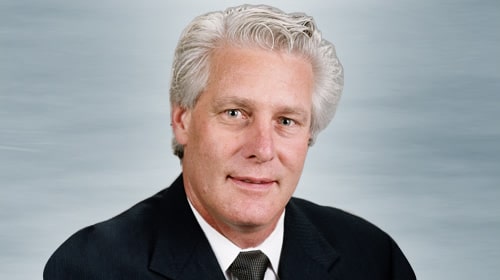 Dale M. Kornreich
6165 Fairview Pl. Suite 100, Agoura Hills, CA. 91301-1853
Frequently Asked Questions

1
What should I do if I'm involved in an injury accident?
You should gather as much information as possible about the accident, take photographs, obtain the names, addresses and telephone numbers of all witnesses, and foremost, do not admit fault. Mr. Kornreich will advise you on the issue of fault and who's liable. It is very important to contact your lawyer immediately.
2
What about medical treatment and my medical bills?
Regarding Medical Treatment: If you are injured in an accident you must seek medical care immediately! Any delay in receiving medical treatment will jeopardize your personal injury case. Insurance companies look at "delays in medical care" as an indication that you were are not hurt—which could effect your eventual settlement.
3
What about attorney fees?
There is no charge for the initial consultation and there are no attorney fees until your case is resolved. Your case will be handled on a "contingency fee basis." In other words—there is no attorney fee UNLESS there is a successful recovery—and Mr. Kornreich does not like working for free.
4
What about the costs involved in litigating the case?
Mr. Kornreich will advance all costs involved in litigating your case. Upon conclusion of the case Mr. Kornreich will be reimbursed for his advanced (out-of-pocket) costs.