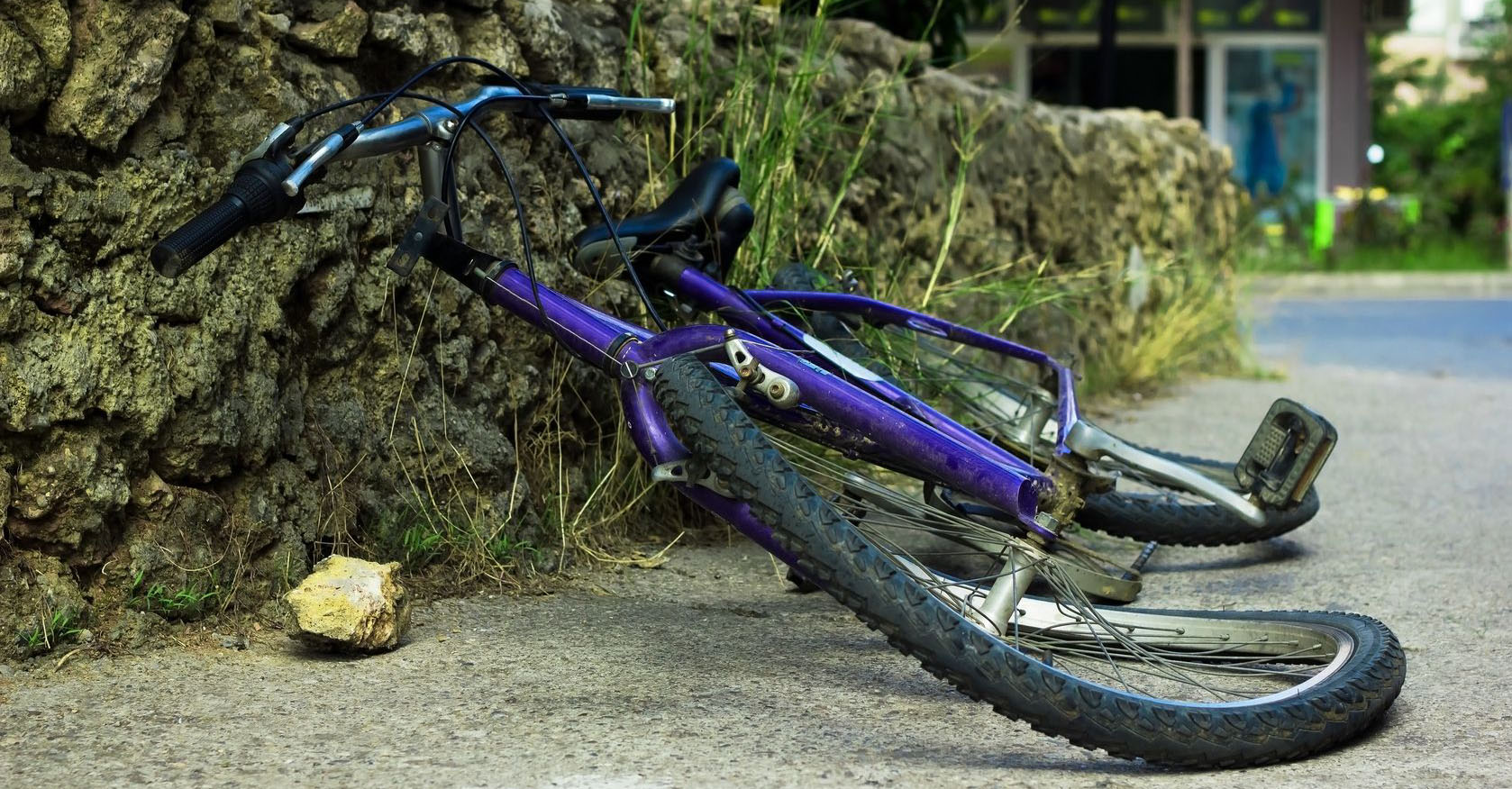 Bicycle Accidents -What You Need to Know!
July 8, 2016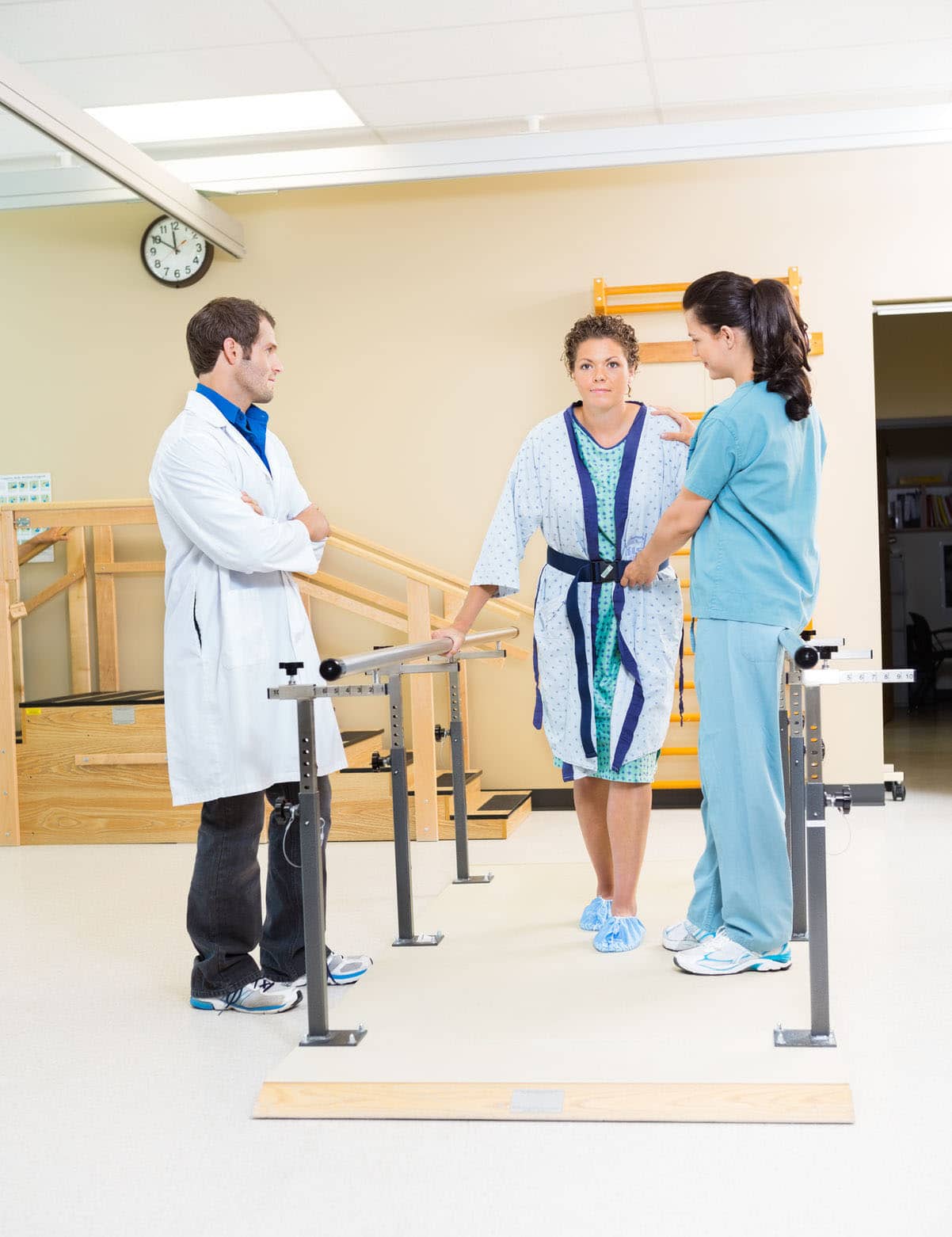 Pedestrian Injury and Compensation!
September 30, 2016
Burn injuries are painful and sometimes life altering. What happens when you are burned on the job or through a regular activity? Dale Kornreich is here to help! We not only specialize in personal injury claims, but we produce settlements. Have you been burned because of someone's negligence? If so, we have the following steps you should follow.
Call a Personal Injury Lawyer
If you have been burned by no fault of your own. You should contact a personal injury lawyer. Not only will they be able to expedite your claim, they will help you to get compensation. Your personal injury lawyer is here to help you file your claim and complete all the documents needed for your claim.
Establishing Where and How the Accident Happened
It is important that you have a detailed account of how the burn happened and where. This is important to your case. You should take pictures and see a doctor. A doctor will be able to tell you how severe the burns are and what your treatment plan should be. Burns can happen for a variety of reasons. From cooking oil while on the job to tanning bed malfunctions. Whatever your case, contact a personal injury lawyer.
If you have experienced a burn, it is important to seek medical attention immediately. Burns scar and if left without the proper treatment, could leave you disfigured. Severe burns will need to be treated and you may possibly need to be admitted to a hospital. If this is the case, make sure your personal injury lawyer knows you are in the hospital. It is important to keep contact with your lawyer. If you are out of work for a long period of time, you will want to be compensated for pain and suffering as well as lost wages.
Above are just some of the things you should do if you were burned because of someone else's negligence. The most important thing is to see a doctor as quickly as you can. Burn settlements can pay for your medical bills, prescriptions, lost wages, and disfigurement.