Spring Time and Motorcycle Accidents
April 8, 2016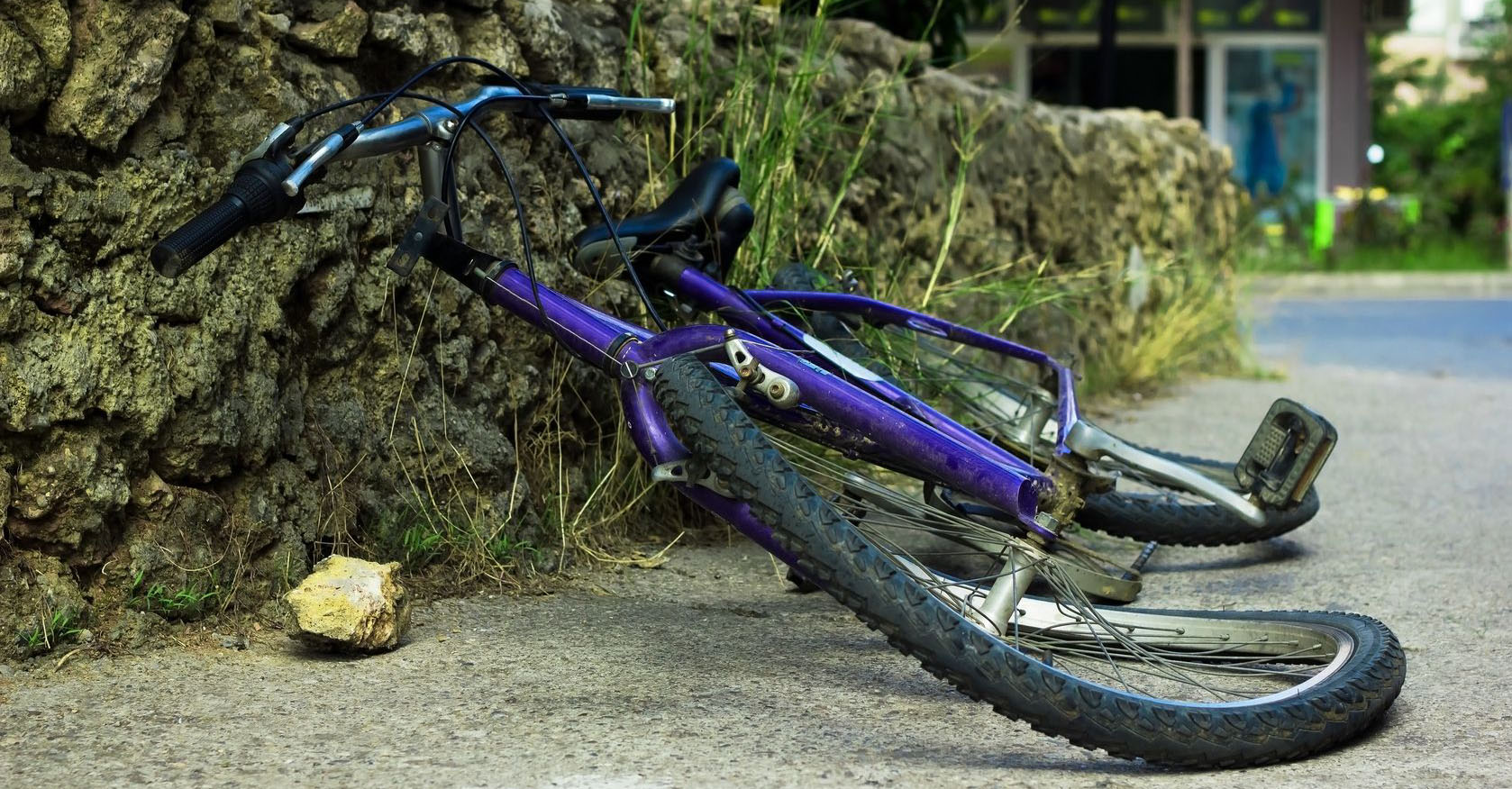 Bicycle Accidents -What You Need to Know!
July 8, 2016
Summer is the prime time for dog bites. People are more active and with so many activities at parks and beaches, it is easy to see why summer is prime dog biting season. People are at risk of bites from both small and large dogs. People are preoccupied with their activities and not noticing their dogs. It is easy for a dog to slip or way or to pull on its leash. Children and adults both are at risk of being bitten, as is other people's animals. It is very important to be aware of your surroundings at all times.
What do I do if I am a victim of a dog bite?
There are many things you should do if you are on the bad end of a dog bite. At first you will be upset, hurt, and not know where to turn. It is important that you take quick action to ensure you get the proper treatments and to ensure the dog did not have any diseases.
Gather the names, phone, numbers, and addresses of the dog's owner, witnesses, and the people who were in charge of the dog when it bit you. It is also important to ask for the dogs Veterinarian information.
Make sure to take pictures of the dog and your wounds.
It is important to see a doctor immediately. This will give further documentation of the incident and the extent of your wounds. Follow your doctor's instructions and take your medications as you were prescribed. It is also important to ask if you need a rabies shot.
Call a personal injury lawyer. The lawyer will help with information and the steps needed to ensure you get reimbursed for your injuries and loss of time at work.
Check with the area that is responsible for animal control in your area. You should file a statement and then cooperate with the officers that will investigate your case.
These are just a few quick tips to prepare you, in the case of being bitten. For more information, contact a personal injury lawyer in your area such as Dale Kornreich, who covers the Agoura Hills and Los Angeles areas.