Personal Injury Attorney – Pedestrian Accident Lawyer – Serving Thousand Oaks, Agoura Hills, Ventura County, Los Angeles County and Surrounding Areas
Every responsible driver should know the laws of pedestrians and be alert at all times. They should also yield the appropriate right of way. The bad news, many drivers ignore the pedestrians' rights. Many accidents are caused because of this each year. The Law Offices of Dale Kornreich of Agoura Hills, CA offers services to those that have encountered a pedestrian accident. For more information, contact us, we offer a free initial consult and we are here to answer any questions you may have.
Wrongful Death
Unfortunately, many pedestrian accidents end in death. This is serious and you should contact an attorney if your loved one has been hit by a vehicle. The Law Offices of Dale Kornreich services the entire Thousand Oaks, Agoura Hills, Ventura County, Los Angeles County and surrounding areas. Our team is here for you in this serious time. We will take your claims very seriously and will focus only on you during this time. The loss of a loved one is not only heartbreaking, but it will also cause expenses you never thought of. This is where we come in. Our job is to help you to avoid money troubles and get you the money you deserve. Give us a call today for your free initial consultation.
What to Do?
Pedestrian accidents may cause many different injuries. These injuries can range from broken bones to spinal cord injuries and severe brain trauma. If you have experienced any type of injury for a pedestrian accident do not hesitate to call The Law Offices of Dale Kornreich. We offer our services to the Thousand Oaks, Agoura Hills, Ventura County, Los Angeles County and surrounding areas and our first consult is free. Give us a call immediately if you have been the victim of a pedestrian accident. It is important to know your rights and get more information about your claim.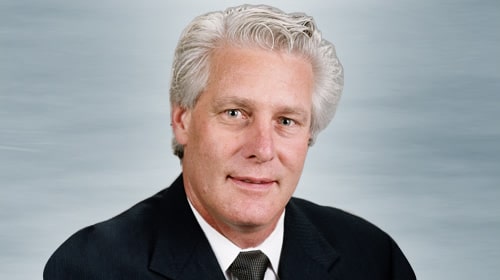 Dale M. Kornreich
6165 Fairview Pl. Suite 100, Agoura Hills, CA. 91301-1853
Frequently Asked Questions

1
What should I do if I'm involved in an injury accident?
You should gather as much information as possible about the accident, take photographs, obtain the names, addresses and telephone numbers of all witnesses, and foremost, do not admit fault. Mr. Kornreich will advise you on the issue of fault and who's liable. It is very important to contact your lawyer immediately.
2
What about medical treatment and my medical bills?
Regarding Medical Treatment: If you are injured in an accident you must seek medical care immediately! Any delay in receiving medical treatment will jeopardize your personal injury case. Insurance companies look at "delays in medical care" as an indication that you were are not hurt—which could effect your eventual settlement.
3
What about attorney fees?
There is no charge for the initial consultation and there are no attorney fees until your case is resolved. Your case will be handled on a "contingency fee basis." In other words—there is no attorney fee UNLESS there is a successful recovery—and Mr. Kornreich does not like working for free.
4
What about the costs involved in litigating the case?
Mr. Kornreich will advance all costs involved in litigating your case. Upon conclusion of the case Mr. Kornreich will be reimbursed for his advanced (out-of-pocket) costs.