Law Offices of Dale M. Kornreich – Premise Liability & Homeowner's Liability
If you are injured on property—through the negligence of the landowner or through negligent acts of the landowner and/or their family members—you are entitled to bring a personal injury claim. Under a legal principle known as "premise liability," the owner of a property is liable for your injuries—if the owner failed to keep the property reasonably safe and free of a dangerous condition, or if the owner negligently caused your injuries on or off their premises. Examples of these types of claims (from prior cases) include, defective stairway, protruding rebar, broken steps, collapsing structure/tree limb from rot or disease, exposed electrical wires, accidental shooting (covered by homeowners policy), negligent misconduct by children away from their house resulting in injury, negligently striking a person with your golf (child injured by adult), etc.
If you have been injured on property that is owned or under the control of another party, or negligently injured by the property owner (or by a member of their family on, or off their premises), then contact the Law Offices of Dale M. Kornreich at (818) 874-1470.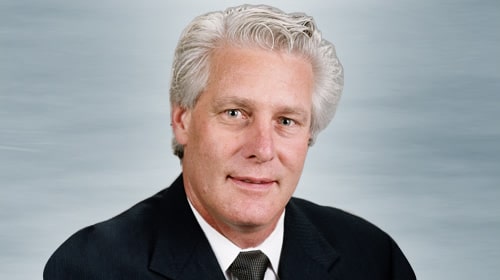 Dale M. Kornreich
6165 Fairview Pl. Suite 100, Agoura Hills, CA. 91301-1853
Frequently Asked Questions

1
What should I do if I'm involved in an injury accident?
You should gather as much information as possible about the accident, take photographs, obtain the names, addresses and telephone numbers of all witnesses, and foremost, do not admit fault. Mr. Kornreich will advise you on the issue of fault and who's liable. It is very important to contact your lawyer immediately.
2
What about medical treatment and my medical bills?
Regarding Medical Treatment: If you are injured in an accident you must seek medical care immediately! Any delay in receiving medical treatment will jeopardize your personal injury case. Insurance companies look at "delays in medical care" as an indication that you were are not hurt—which could effect your eventual settlement.
3
What about attorney fees?
There is no charge for the initial consultation and there are no attorney fees until your case is resolved. Your case will be handled on a "contingency fee basis." In other words—there is no attorney fee UNLESS there is a successful recovery—and Mr. Kornreich does not like working for free.
4
What about the costs involved in litigating the case?
Mr. Kornreich will advance all costs involved in litigating your case. Upon conclusion of the case Mr. Kornreich will be reimbursed for his advanced (out-of-pocket) costs.