---
Law Offices of Dale M. Kornreich – Burn Injuries
Burn Injuries are one of the most painful injuries a human can sustain. The treatment typically requires expensive reconstructive surgeries, is extremely unpleasant, and long. Full recovery from burn injuries is a misnomer inasmuch as the victim will live with the disfiguring and disabling scars for the rest of their life. The residual scars are usually achy, tingling, burning, and irritating, and serve as a permanent and tormenting reminder of that tragic day. Lots of photographs—as early as possible and taken periodically throughout your recovery—will graphically convey to the defendant's insurance company and/or to the jury, the extent of your injury, and what you've endured.
The Law Offices of Dale M. Kornreich has handled both traumatic brain injury and burn injury cases. Monetary compensation in these catastrophic cases is the only way the victim can receive a sense of justice—for what will be lifelong injuries. Therefore, an experienced attorney is critical in the handling of these matters. Mr. Kornreich's has handled these types of cases for thirty years. If you need a seasoned attorney to handle your traumatic brain injury or burn injury case, then contact the Law Offices of Dale M. Kornreich at (818) 874-1470.
---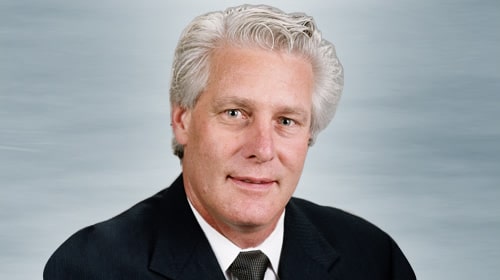 Dale M. Kornreich
6165 Fairview Pl. Suite 100, Agoura Hills, CA. 91301-1853
Frequently Asked Questions

1
What should I do if I'm involved in an injury accident?
You should gather as much information as possible about the accident, take photographs, obtain the names, addresses and telephone numbers of all witnesses, and foremost, do not admit fault. Mr. Kornreich will advise you on the issue of fault and who's liable. It is very important to contact your lawyer immediately.
2
What about medical treatment and my medical bills?
Regarding Medical Treatment: If you are injured in an accident you must seek medical care immediately! Any delay in receiving medical treatment will jeopardize your personal injury case. Insurance companies look at "delays in medical care" as an indication that you were are not hurt—which could effect your eventual settlement.
3
What about attorney fees?
There is no charge for the initial consultation and there are no attorney fees until your case is resolved. Your case will be handled on a "contingency fee basis." In other words—there is no attorney fee UNLESS there is a successful recovery—and Mr. Kornreich does not like working for free.
4
What about the costs involved in litigating the case?
Mr. Kornreich will advance all costs involved in litigating your case. Upon conclusion of the case Mr. Kornreich will be reimbursed for his advanced (out-of-pocket) costs.